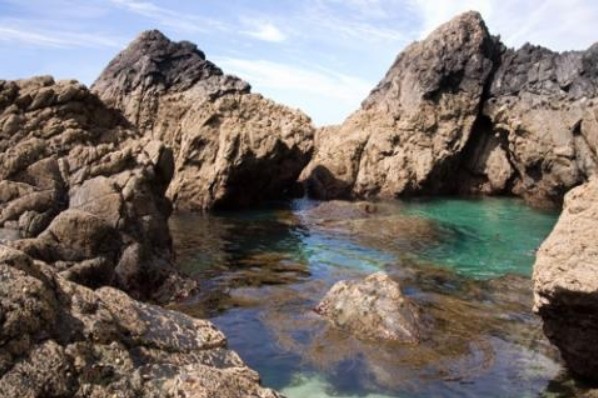 Make the most of the fantastic spring weather in Cornwall and get involved with the Cawsand Bay Shore Explore on the 27th April next year.  Organised by the Cornwall Wildlife Trust and the Rame Peninsular Beach Care this fascinating marine day is where you can learn about the amazing wildlife of Cawsand bay and take part in a Rock Pool ramble and a shore search survey. The event is free and Cornwall is well worth a visit just for this!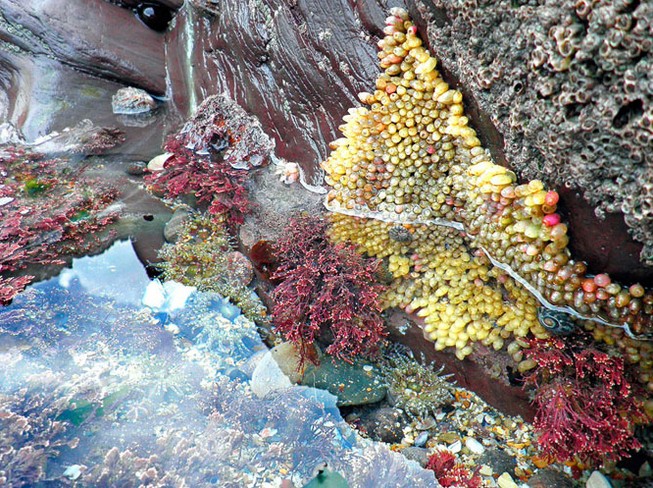 Cornwall is home to some of the richest marine wildlife from tiny rare colourful corals to giant basking sharks.  You aren't likely to see a shark in the Rock Pools but you can see some of the following :
Tompot Blenny – distinctive red eyes and red tentacles protrude from its head like a stylish hat.
Pipefish – as their names suggests, this fish is long and thin and like seahorses, the male pipefish carries the young in his brooding pouch.
Velvet Swimming Crab – bright red eyes, bright blue banding on its legs and covered in dark hairs, this aggressive little creature packs a mean punch with its strong pincers.
Common Prawn – so transparent you can see all their internal organs as they dart around the water in jerky spasms.
Snake-locks Anemone – bright green with purple tips, this elegant creature has a sting in its tail; its tentacles are used to stun passing fish.
Blue Monkey is the ideal location if you are looking for a luxury holiday cottage in Cornwall for your stay.  Get in touch with us today to check availability for 2014.