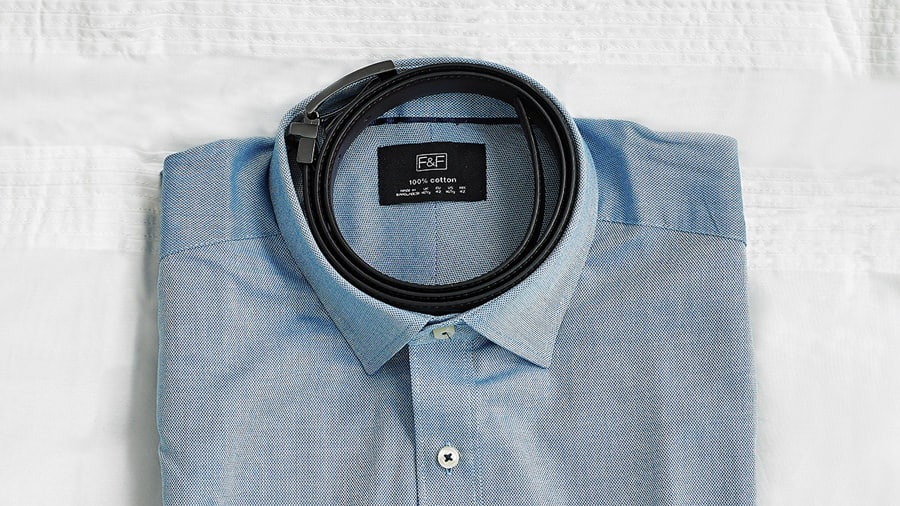 Need more space in your case? Try these genius packing hacks and space-saving tricks for a quick get-away (courtesy of Tesco!)
Packing pro
Wrap your toiletries (a bottle of perfume, for example) in a pair of socks, then place the whole thing inside your shoes. On your way home, place your shoes in a hotel freebie shower cap to protect your clothes.
Liquid spills
Cover the lids of your liquids with cling film before screwing on the cap to prevent nightmare leakages.
Take charge
Most TVs in hotel rooms will have a USB port, so you can leave your wall plug phone charger at home and just pack the USB cable.
Box clever
Use a plastic pill box (available from most pharmacies) to keep rings and earrings safe. Loop earrings through a button to keep them paired up, and thread chain necklaces through straws to prevent them tangling or knotting.
Suck it up
Vacuum bags are a genius idea if you're not very good at travelling light. Not only will they save space, if you pack neatly they'll also help to minimise creasing.
Belt up
If you're taking a shirt on holiday, pack a belt into the collar to save space and help keep its shape.
Multitask
Pack multi-use toiletries – shampoo can double up as laundry liquid, mix body lotion with sugar for a quick scrub and use aloe vera gel as a moisturiser and to calm sunburn, rashes, bites and stings.
Stay fresh
Place a tumble dryer sheet or perfume cards from magazines in between layers of clothes to avoid any musty odours.
Picture perfect
Photograph your suitcase and its contents after packing. If it goes missing you can show the photo to the relevant people, and have a record of what's inside.
Thank You Tesco!!