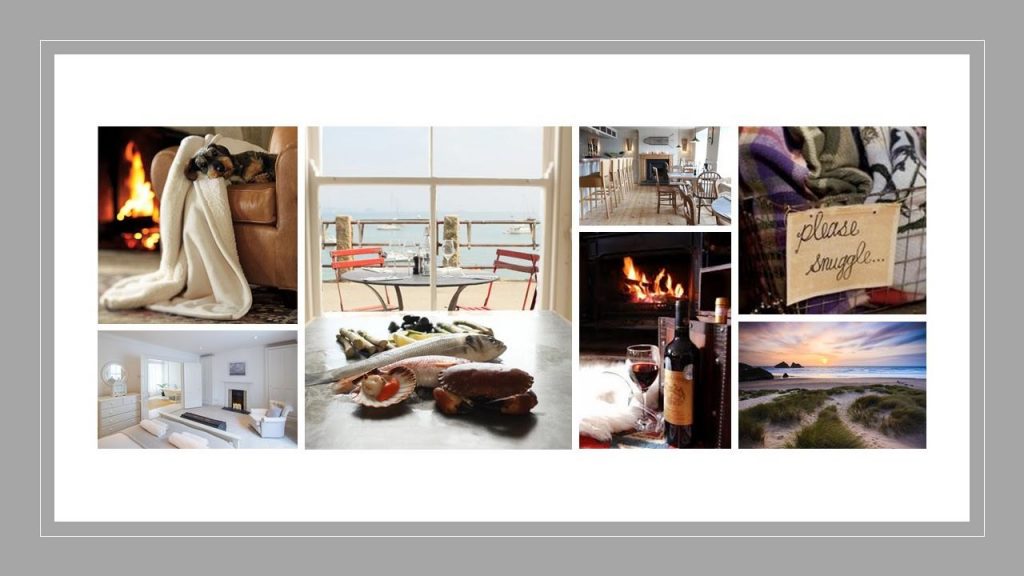 There are some fantastic gourmet restaurants near Blue Monkey, not to mention our own personal chef who can prepare a meal in advance of your arrival or even provide a catered dinner party during your stay.  But many of our guests are gourmet enthusiasts and so here is a list of some of the best local restaurants.
The Barbican Kitchen, Plymouth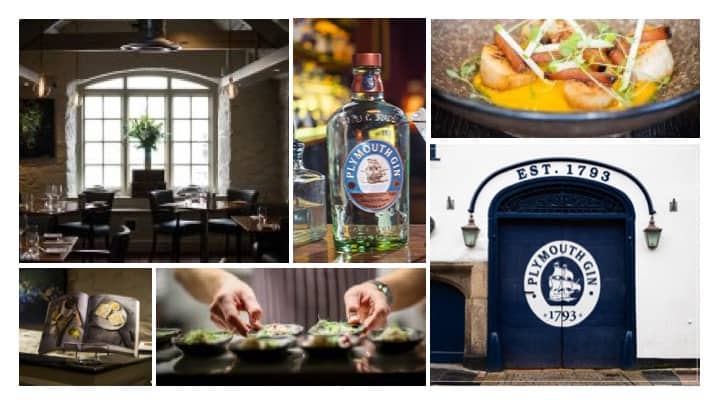 One of my favourite gourmet restaurants near Blue Monkey.  Acclaimed chefs and restauranteurs Chris and James Tanner's own this hugely successful and popular casual dining brasserie in the Plymouth Gin Distillery.  The Tanner brothers have won many an award for their high quality food and ethos of local sourcing and seasonal flavours.  The Barbican Kitchen state that their aim is to 'deliver fresh local food at a realistic price' and kids under 5 eat for free!  Have a look at the menu which you can see here.
Salumi Bar and Eatery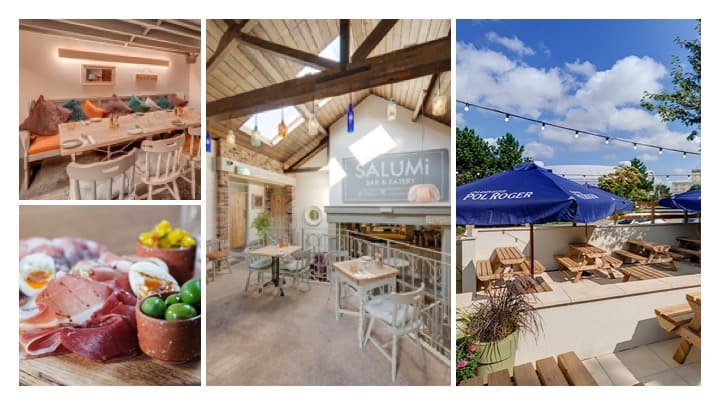 Another fabulous gourmet restaurant near Blue Monkey is the newly opened Salumi.  The owner and chef, Dave Jenkins recently won the Sharp's Brewery Best Chef 2019 award – need I say more!  The Salumi has a beautiful interior and exterior seating for hot summer nights and a BBQ at the end of each month during summer.
Have a look at their menus here.
Top Tip: Vegan options
The Greedy Goose, Plymouth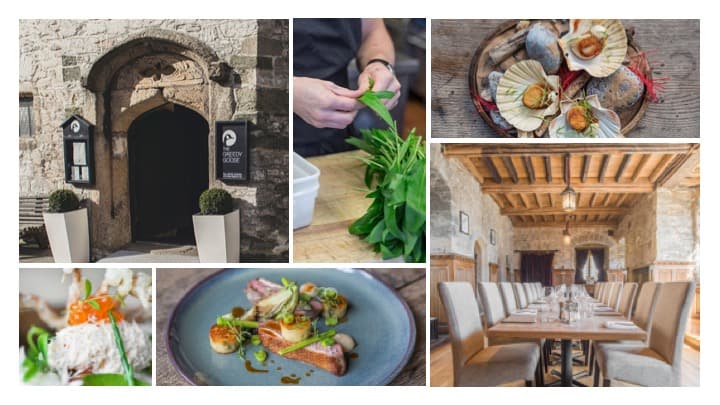 This gourmet restaurant near Blue Monkey is owned by Ben and Francesca Palmer.  Ben has worked with many award winning chefs and was himself a quarter finalist in MasterChefs: The Professionals, in 2011.  The restaurant is in the beautiful and romantic Prysten House, one of Plymouth's oldest buildings with its own well.  They have lots on offer to tempt you to visit: Taster Tuesdays, BYOB Wednesdays, family friendly Sunday brunches and a very reasonable price of £15 for 3 courses.
Have a look at the menu here.
Availability and Special Offers
30 March to 4th April reduced from £599 to £549
18 to 24 April reduced from £624 to £549
10 to 15 May reduced from £1,099 to £999
We still have 1 week available in July 18th to 25th
We still have the first week of August free
Book Now to avoid disappointment on our secure online booking page