Here at Blue Monkey Cornwall, Summer is in full swing!  Beaches are alive with families, surfer dudes and day trippers.  We're so lucky to be in Cawsand/Kingsand because the Whitsand Bay/Rame Peninsula's 7km plus beaches are never crowded: this is Cornwall's forgotten corner.  Your children are safe, there's room for everybody and even the sea is peaceful.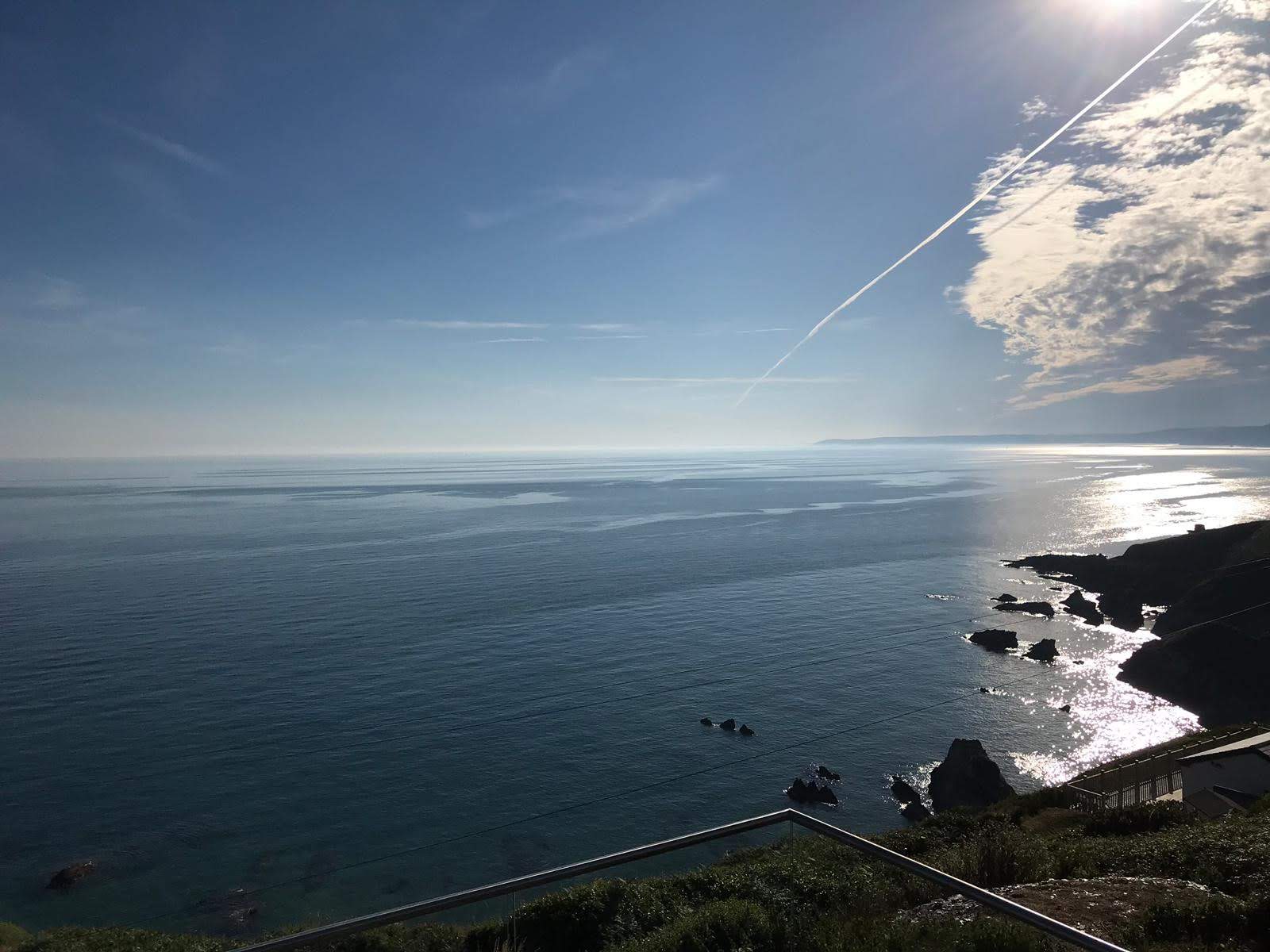 Three miles of sand stretch from Rame Head in the East to Portwrinkle in the West.  These are the beautiful beaches of Whitsand Bay with glistening white sand, rock pools and waves.  Great for paddle boarding, surfing, ideal for an early morning jog, peaceful to picnic on and exciting to explore.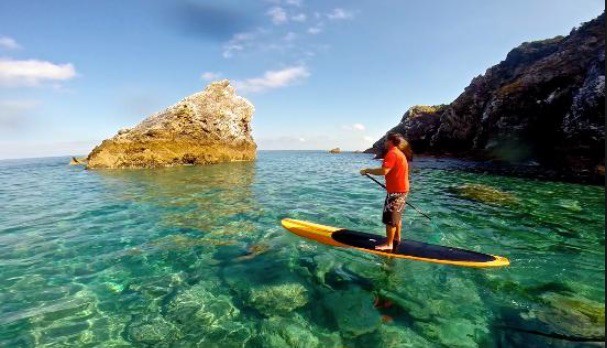 Rame Peninsula's beaches are bordered by high cliffs steeped in history and drama.  Whitsand Bay is overlooked by the ruins of a 14th century chapel dedicated to St Michael at the pinnacle of the peninsula.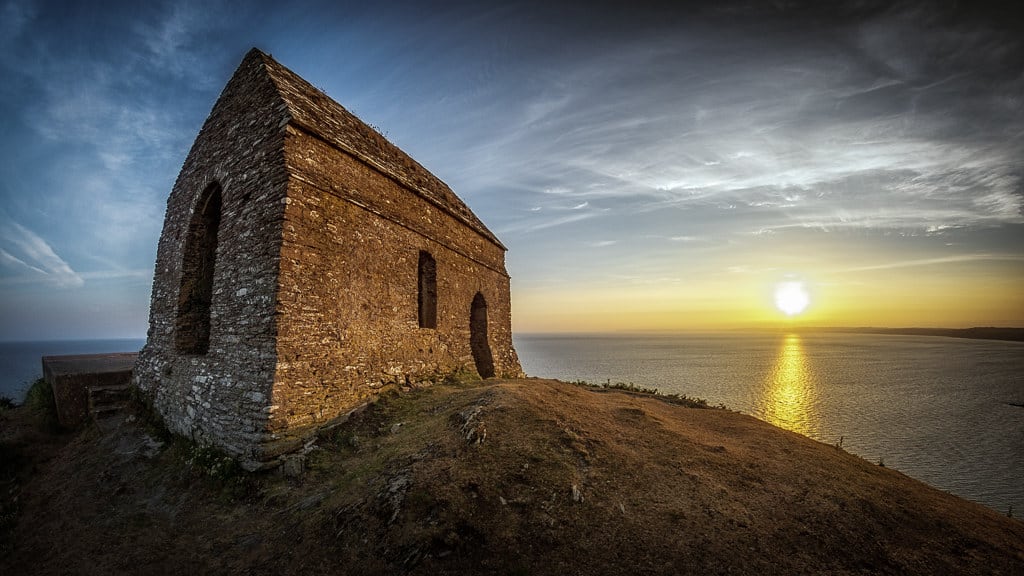 In 1874 a hermit called Lugger dug himself out a cave at Sharrow Point and inscribed secret verses on the ceiling to keep himself entertained.  It is also popular with divers: in 1914 a submarine sank it Whitsand Bay and in 2004 it was joined by HMS Scylla to provide an artificial underwater reef.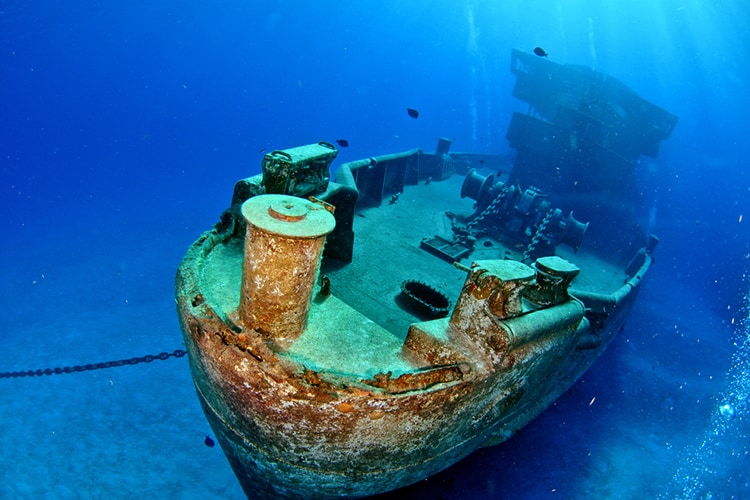 Defenders of the Realm!  Rame Peninsula's beaches have played their part.  In 1859 the Polhawn Battery was built to shore up our shores as Plymouth was considered to be a weak point in our defences.  Polhawn Battery and Polhawn Fort now play a different role in our culture as their beautiful views have transformed the fort into a popular wedding venue.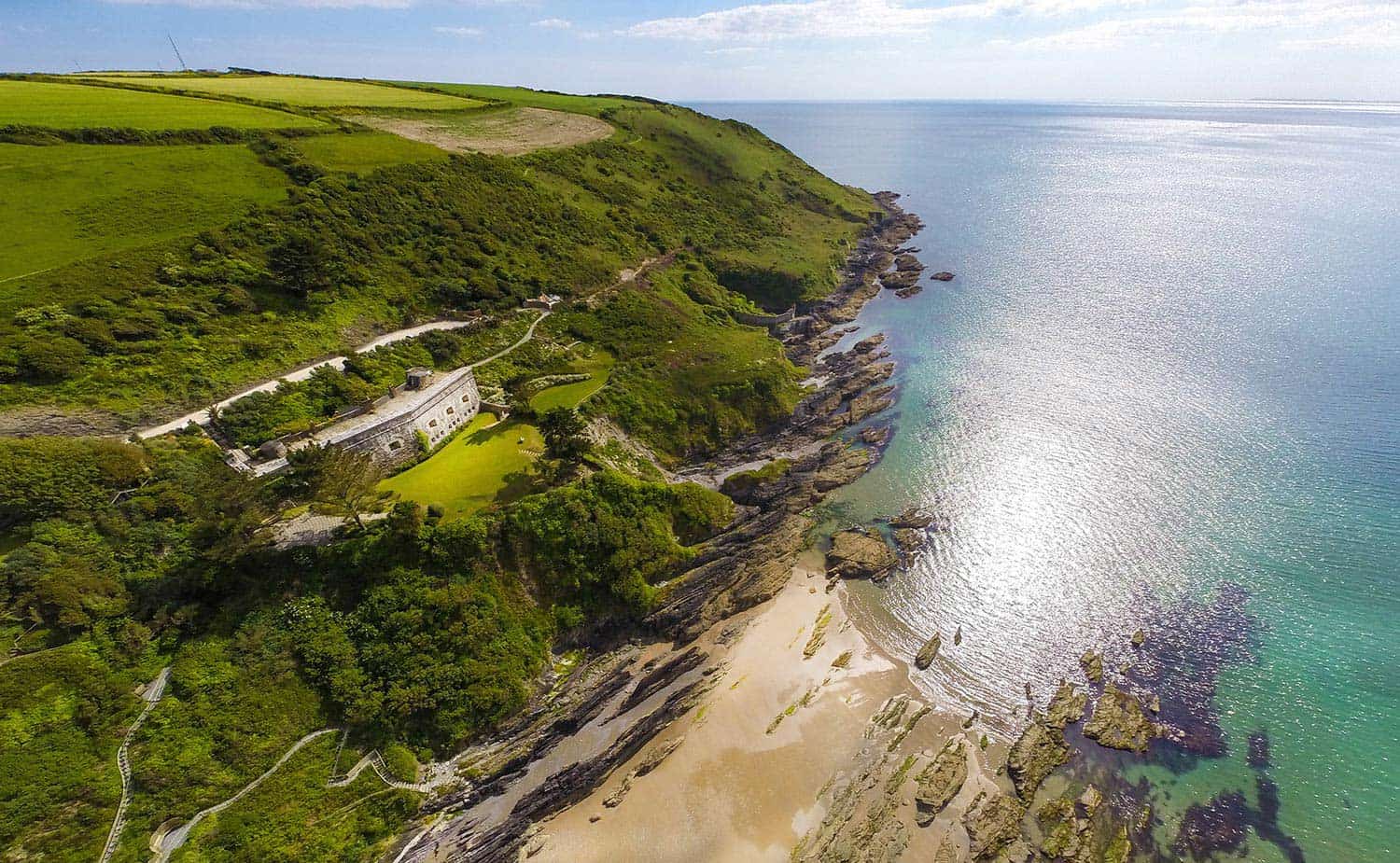 Whitsand Bay is one of the many beautiful beaches close to Blue Monkey Cornwall.  Follow my blog to learn more.
Top Tips: Whitsand Bay is dog friendly and has 3 coastguards on duty between May and September.  Beware the strong currents and steep descent down rocky paths to the beach.
Useful Links: