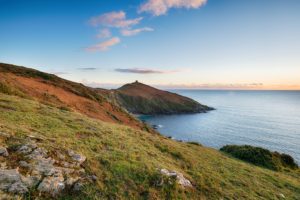 June is one of our favourite months in Cornwall.
It's not as busy as July and August, the days are long and warm, and there's lots of festivals on, be it food, music, art or sailing (see below for just a few!).
So, if you are not governed by school holidays, then why not come down in June?
Plus, if you are looking for a great deal. We currently have 3 available weeks at Blue Monkey in June from 2nd through to 23rd. We have reduced our prices from £2199 to £1,249 and the weather is looking good!
What's On in June near Blue Monkey Cornwall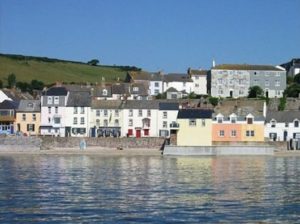 Family Fun:
Saturday 9th June: Holbefest family festival
HOLBEFEST is a Devon family festival in Holbeton. A charity event, this family fun and music festival, promises to be bigger and better than ever – with a new location in the beautiful Devon countryside.
Great bands
Live music will be provided by a cracking line-up including C-Force, Three's Company, Tamar and Crocked Tempo plus more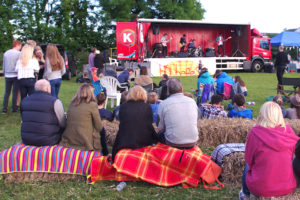 Family fun
Family activities include the legendary assault course, which gets harder each year, along side an increasing range of fun activities. The emphasis of Holbefest is on family fun.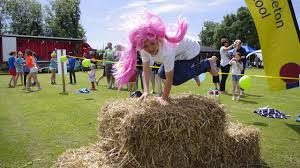 5k Fun run
Holbefest Family Fun Run and 5km Trail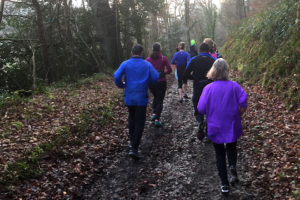 Adult : £6.00 – Advanced price £4.80
Child/Teen (6-17 years): £4.00 – Advanced price £3.20
Children 5 years and under: No charge
Family (max 2x adults): £20.00 – Advanced price £16.00
Sunday 17 June: Plymouth Race for Life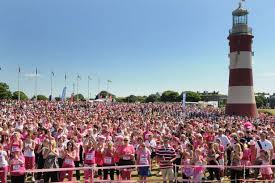 5k (or just over 3 miles) is an achievable distance for all ages and abilities. You can take part however you like and choose to run, jog or walk your way around the course.
The Plymouth route starts and finishes on the picturesque Hoe promenade, adjacent to Smeaton's Tower, and provides fantastic views of the sea and a great atmosphere. The course is all on paved paths and follows closed roads around the Hoe and pathways in Hoe Gardens, so please do expect some hills.
Children: £10.00 (This entry is for ages 6-15)
Women: £14.99 (Entry for women 18 and over)
Young Women: £14.99 (This entry is for 16-17 year olds.)
Under 6 entry (Girls and boys): free and no registration needed
Artists will be interested in this fascinating free exhibition
June to September: Collected Shadows and Plymouth Uni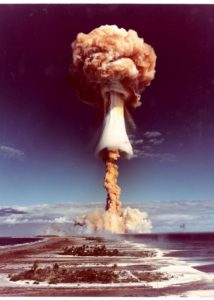 This exhibition of 200 photographs is drawn from the extensive collection of the Archive of Modern Conflict (AMC). The AMC was first established 25 years ago as a repository for vernacular photography and ephemera relating to the First and Second World Wars. It has since grown to a total of eight million images encompassing a plethora of subject matter – not solely defined by war and conflict – collected from diverse sources all over the world.
Curated by AMC Director, Timothy Prus, Collected Shadows offers a glimpse into these extraordinary holdings. This eclectic display includes scientific, astronomical and botanical studies, studio sittings, portraits and private snapshots, press photographs, film stills and aerial photographs from several wars, as well as a rich and unpredictable array of works we would simply have to call art.
A Hayward Touring exhibition from Southbank Centre, London, organised in collaboration with the Archive of Modern Conflict, London.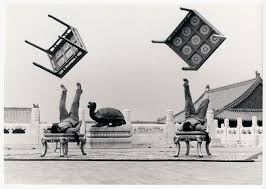 Gallery opening hours: Monday-Friday 10:00-17:00, Saturday 11:00-16:00 (Closed bank holidays)
Music Fans:
17th June: Jazz and the British Legion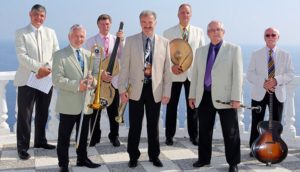 19th June: Travis at the Plymouth Pavilions