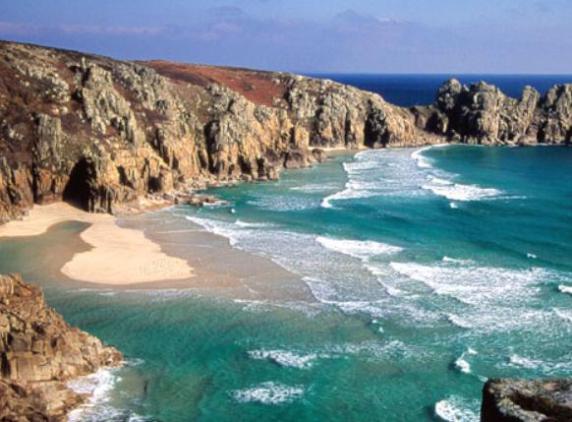 Cornwall has a plethora of things to do whether you are looking for an area steeped in history or you are keen surfer looking to catch that perfect wave – Cornwall certainly has it all!
Where is Cornwall?
Located in the far west of Great Britain on a headland tumbling into the vast Atlantic Ocean, almost completely surrounded by the sea, the coastline is magnificent and wraps around Cornwall for nearly 300 miles. Cornwall is also the location of mainland Great Britain's most southern peninsular, The Lizard, and one of the UK's most westerly points, Land's End, while a few miles off shore and even further west are the Scilly Isles which is an archipelago of tiny islands.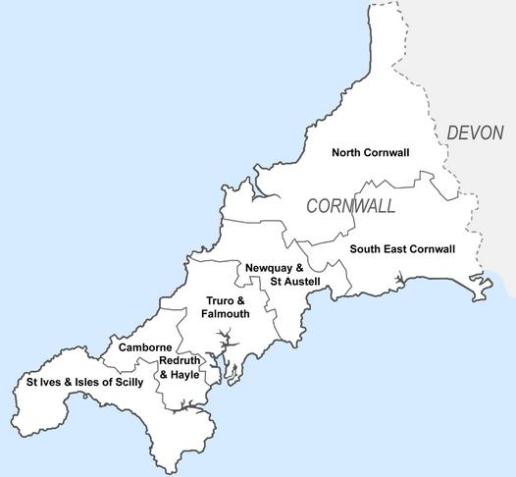 What's so special about it?
There are lots of things Cornwall is loved for; the dramatic coastline with its captivating fishing harbours; the spectacular beaches and the pounding surf that provide a natural playground for a variety of water sports; and who can forget famous Cornish pasties and luscious cream teas?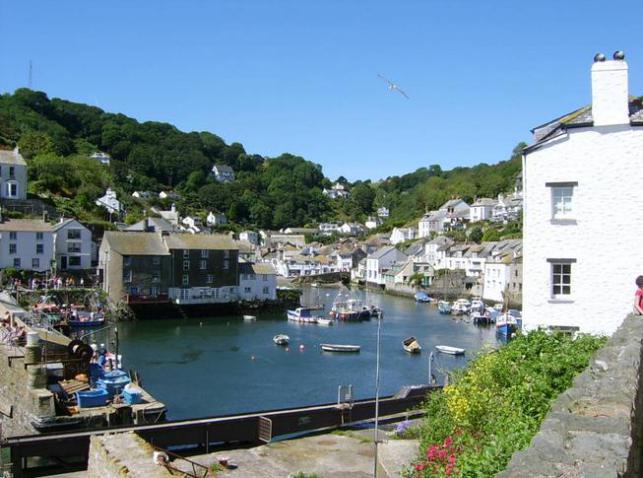 And that's not all…
Take a trip around Cornwall and you'll discover a hugely diverse landscape. In the far west where the sea turns turquoise in the sun, the sand is white and the natural light is sometimes blindingly bright, the land is adorned with a legacy of Bronze age standing stones, huge granite burial chambers, Celtic crosses and holy wells.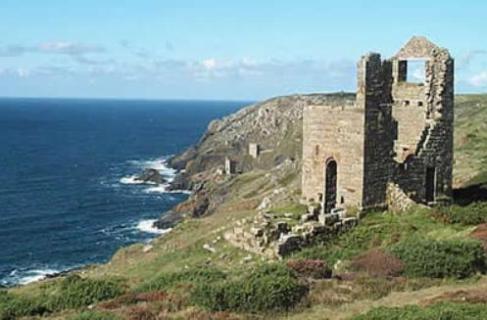 A Perfect Location needs a Perfect Holiday Let …
Blue Monkey Cornwall can only add a touch of class to your stay in Cornwall; an idealistic Grade II listed building with an enviable interior that is usually only seen in high end home décor magazines.
To book now please go to our website www.bluemonkeycornwall.co.uk