Thinking of spending half term in Cornwall?  Children love to spend time in the fresh air, and Cornwall is ready to welcome you with a week you can dedicate to enjoying with your hard working scholars!
I've been looking at February half term events local to Blue Monkey and here's some of the exciting things that the whole family will enjoy.
Smeaton's Tower, Plymouth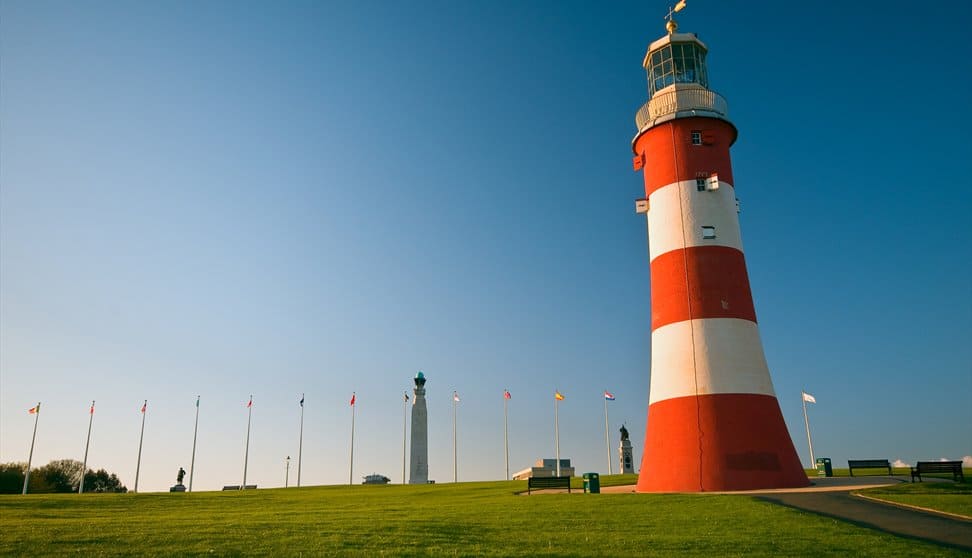 Racing up the 93 steps to the top of Smeaton's Tower is a great way for everybody to get their morning exercise!  Once at the top of this famous local landmark you can see for miles and miles and miles.  It's one of the best views in the land and one of the many reasons families choose to spend their February half term in Cornwall.
After all that strenuous exercise, you may well feel the need for some sustenance…
The Barbican and Sutton Harbour

The Barbican's narrow lands and cobbled streets takes you right back in history to Tudor and Jacobean times and you will find many exciting listed buildings to explore.  There are many restaurants, cafes and bars around the Sutton Harbour waterfront with an eclectic cuisine mix of international and good 'ol British food to be found – not to forget the local delicacy of fish and chips!
Before you leave Plymouth, I recommend a visit to the National Marine Aquarium – a great option as it may, of course, be raining!!!  And no February half term in Cornwall would be complete without it.
Teenagers?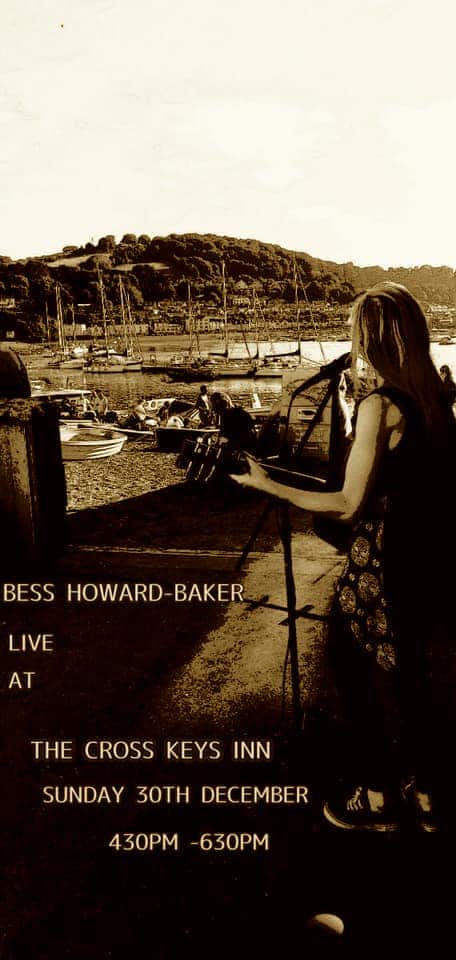 Do they like live music?  Of course they do!  and Cawsand has a live music event every Sunday from 4.30pm at The Cross Keys. Listen to all the keenest local talent and get inspired!
For the more active, you can challenge them to  a  race around the Adventure Segway course at Mount Edgecumbe.
For the extreme sportsmen, take out one of our free Kayaks and explore the beautiful coastline around the Rame Peninsula.
Bringing your dog?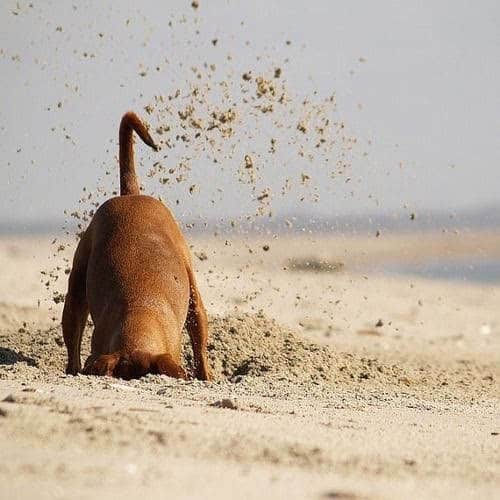 Dogs love to spend tFebruary half term in Cornwall with their families because there are so many beautiful walks to take them on and they are welcomed in most local pubs and restaurants.  One of our visiting dogs' favourite walks is Kingsand to the Cremyl Ferry. 
This walk takes you through the tree-lined grounds of Mount Edgecumbe and so your dog will have plenty of foliage to rummage through.  The view of Plymouth Sound is spectacular and there are dog-friendly pubs along the way who provide water bowls.
Top Tip: The sections around Cremyll, Mount Edgcumbe House and Gardens and the old carriageway at the Kingsand end are suitable for wheelchair users and prams.  Check out other local pam friendly walker here.
AVAILABILITY
We are offering 15% off February Half Term, with short stay options, and you can book securely online here.  Use discount code FEB at checkout.
For all other available dates, please check our availability calendar online here.