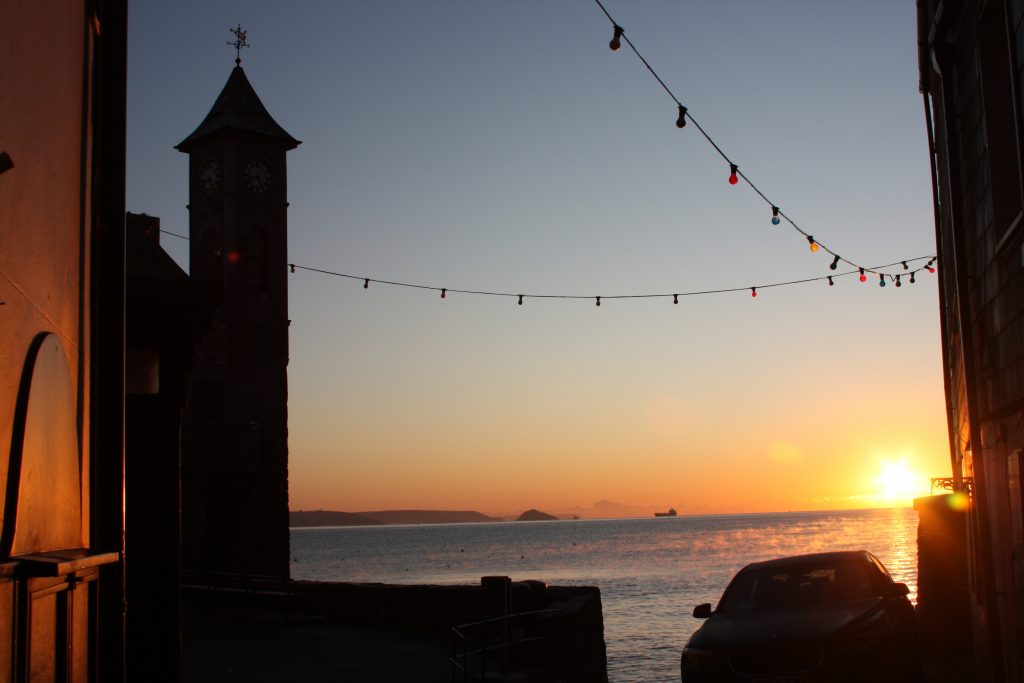 29th December 2018
Arrive at Blue Monkey Cornwall, after 3pm on 29th December 2018.
The house will be fully decorated for Christmas still and there will be a hamper and bubbles to greet you.  Why not take a 5 minute stroll to the beach and watch the waves to help you unwind from your drive.
We have a great Concierge service and we can arrange for the fridge to be stocked with home cooked meals ready for you to warm up for supper.  Or book a table at the Halfway House, 2 doors down from Blue Monkey on Garrett Street.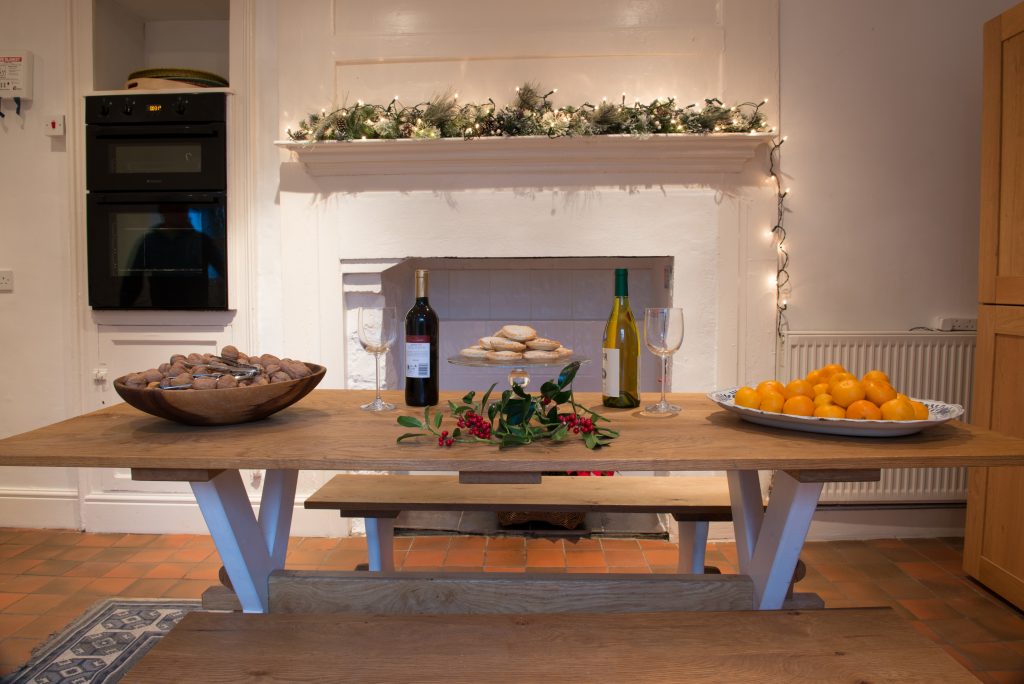 30th December 2018
Why not take a bracing walk along the coastal path up to Penlee Point to watch the sunset?  If you're feeling sporty and brave, you could take out one of Blue Monkey's 2 kayaks and work up an appetite for a delicious meal at The View Restaurant, Torpoint.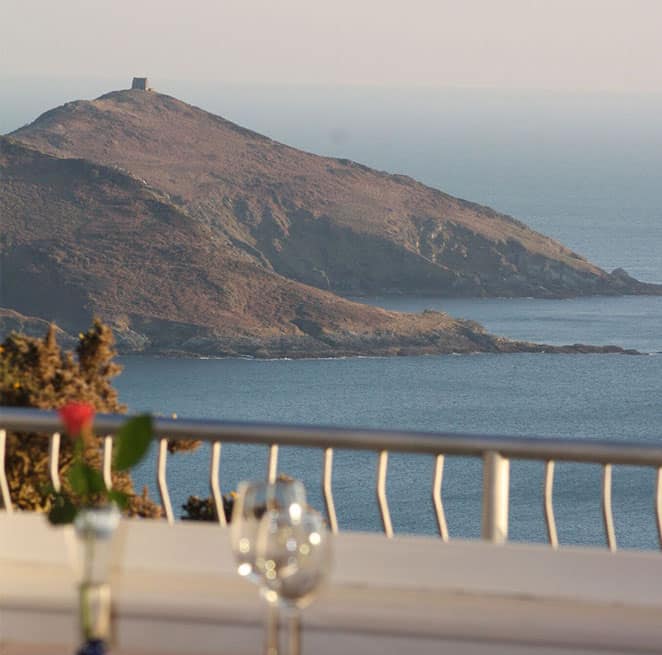 31st December 2018
Tonight's the night!   Have a fabulous dinner at The Devenport Inn, and see the New Year in with fireworks at midnight in Kingsand.  Read details here.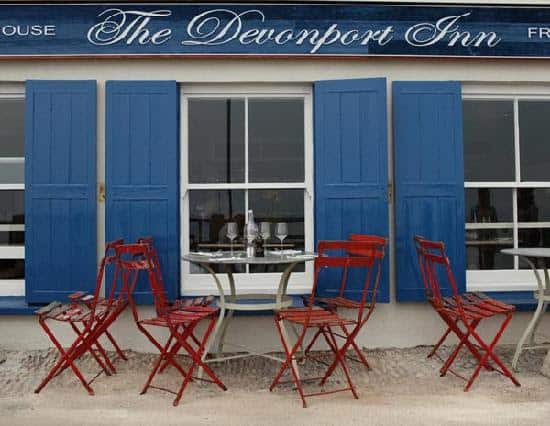 1st January 2019
The first day of the year is celebrated in a very special way in Kingsand.  Everybody dresses up and goes for a dip in the sea to raise money for charity.  This is something not to be missed and I challenge anybody to come up with a more exciting way to spend the first day of the New Year!  Watch our Christmas video for a taster of the house and its environs.
Cyber Monkey Deal
We have a very special deal on at the moment.  Take advantage of our Cyber Monkey deal to get 10% off our listed prices for a 4 night break from 29th December 2018 to 2nd January 2019.  Visit our secure online booking page and apply code CYBER at checkout.