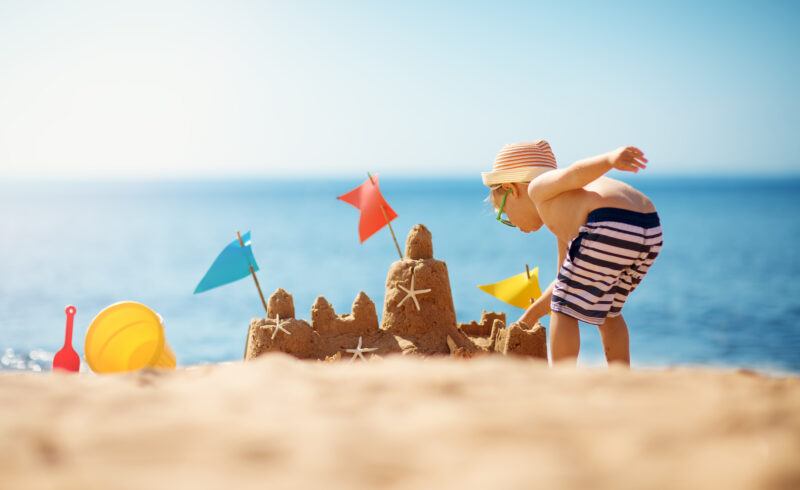 Our guests tell us that they love to go out for supper or drinks when they're holidaying at Blue Monkey and everybody is wondering how easy that will be under the new restrictions, so I thought I would find out where you can actually sit down and relax to enjoy it!  What's open in Kingsand and Cawsand?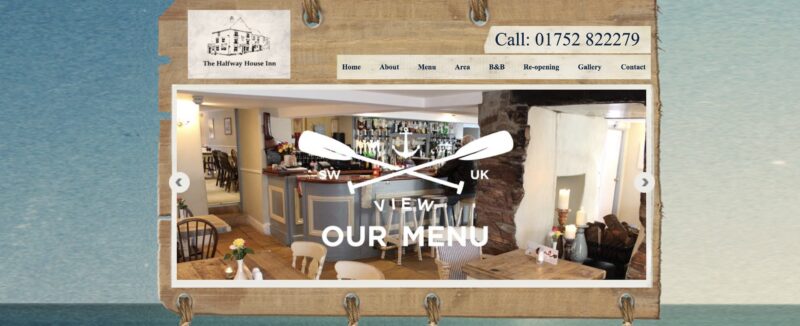 On the corner of Fore Street and Garrett Street, this pub is literally down the road from Blue Monkey.  They have a new seating area and beer garden at the back of the pub where you can grab a table and try one of their delicious pub meals.  The pub is only 20 seconds walk from the beach and so if it looks too crowded, you can opt for take away food and drinks and retire to the beach and stare out to sea – my favourite pastime!
You can check out their menu here.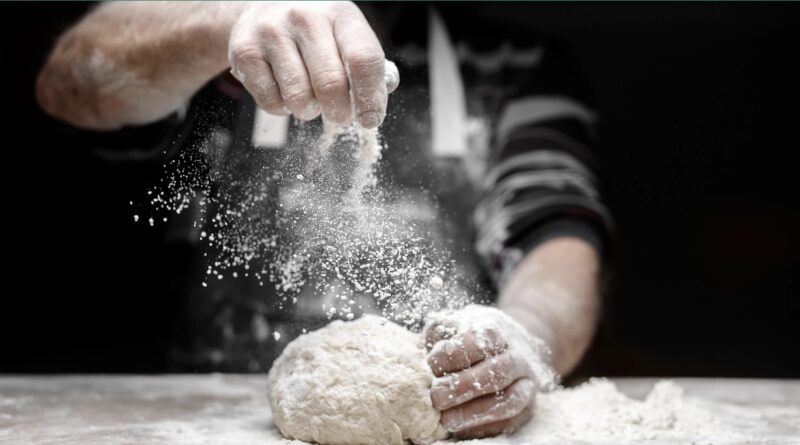 The Old Bakery sourdough bakehouse, pizzeria and cafe is open from April to October and you will find it on Garrett Street, a stone's throw from Blue Monkey.  This is the place to get your breakfast pastries and coffee over the weekend, and wander down to the seashore to eat them.
Opening Hours
Mondays 5.30 to 8pm for take away pizza
Friday, Saturday and Sunday 9am till noon for pastries, bread and coffee etc.
During high season they do take away pizza from 5.30 till 8pm on Tuesdays and Wednesdays.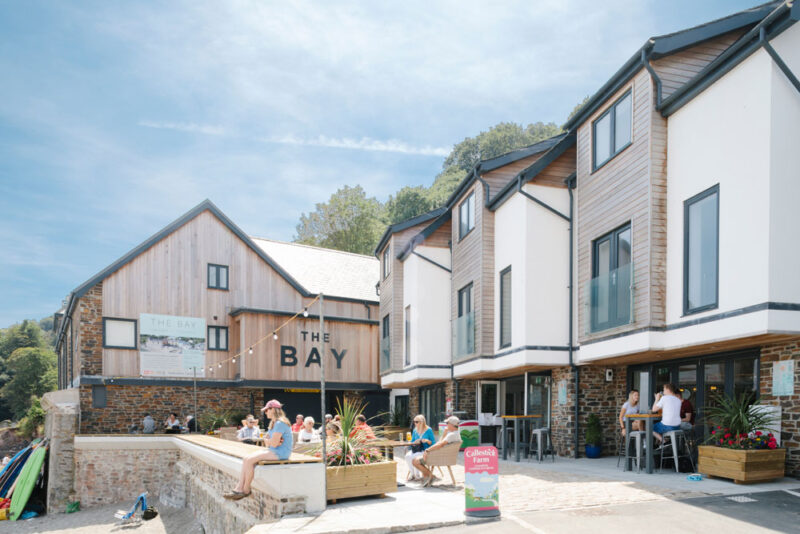 The Bay Bar and Restaurant
A little further down the road from Blue Monkey and situated right on the beach, this new restaurant boasts a view from every table!  A great place for lunch during the week you can eat at one of the tables or get take away.
Opening Hours
Mon – Thurs & Sun 10am – 6pm
Fri & Sat 10am – 10pm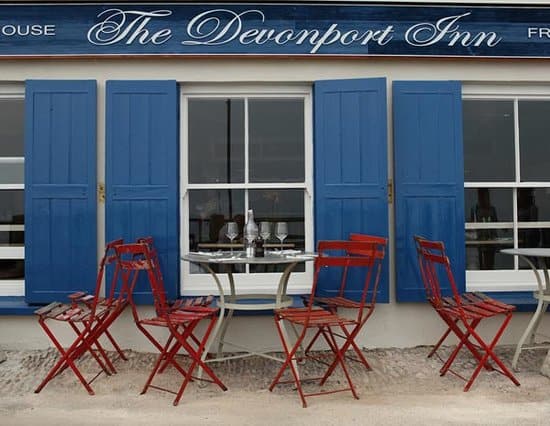 The Devonport Inn
Also right on the beach and a little closer to Blue Monkey, The Devonport Inn serves lunch, afternoon tea, supper and take-aways.  On Sundays they have a delicious brunch between 11am and 3pm with live music in the evening to cheer you on.
Have a look at their menu here.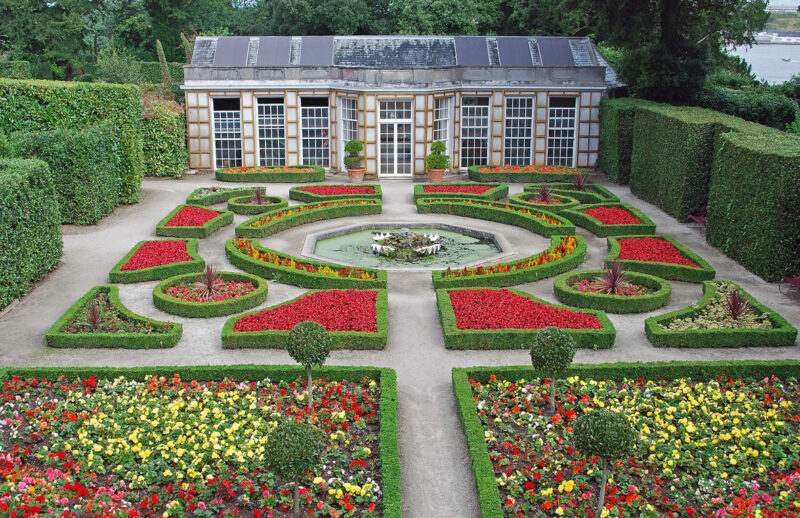 Mount Edgcumbe House and Gardens
The gardens at Mount Edgcumbe are now open again (all except the Earl's Garden) although the house remains closed for the time being.  The cafes are open for takeaway with plenty of beautiful places in the grounds to sit and the shops are also open with masks and social distancing.  If you're feeling energetic, you can walk along the coastal path from Blue Monkey all the way to Mount Edgcumbe but it's a long  hike – take some water!
The Country Park is open to the public free of charge every day of the year from 8am-8pm in the summer and 8am-6pm in winter.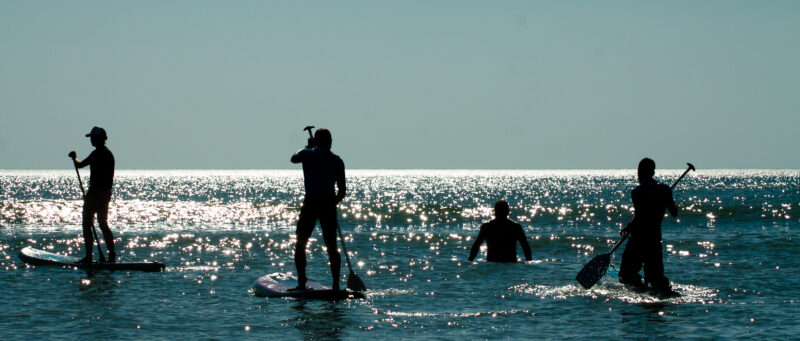 Free Stuff!
And of course, you can always make use of the two free Kayaks and paddle boards that we provide free for our guests to use, or take a picnic to Penlee Point.