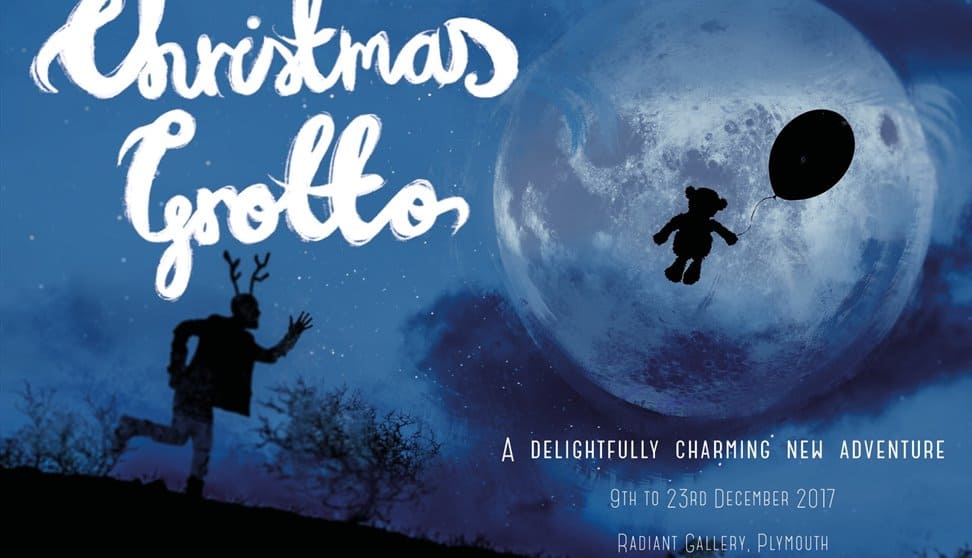 Coming to Blue Monkey for Christmas?  Then don't miss this…
It's a beautiful snowy Christmas Eve. Adorable bundle of fluff Baby Snow's birthday! But the Frightfully Charming Deer need your help.
Baby Snow has become stuck in the moon and dawn on Christmas Day can't come until you rescue him.
Can you unlock the passage to the Frozen Forest?
Can you re-unite Snowy the Giant SnowCreature and his Baby Snow?
Are you the Saviours of Christmas this year?
Come and join us for a jolly spiffing time, full of song and festive merriment.
Tickets and more info can be found on our website: www.radiantspace.org.uk