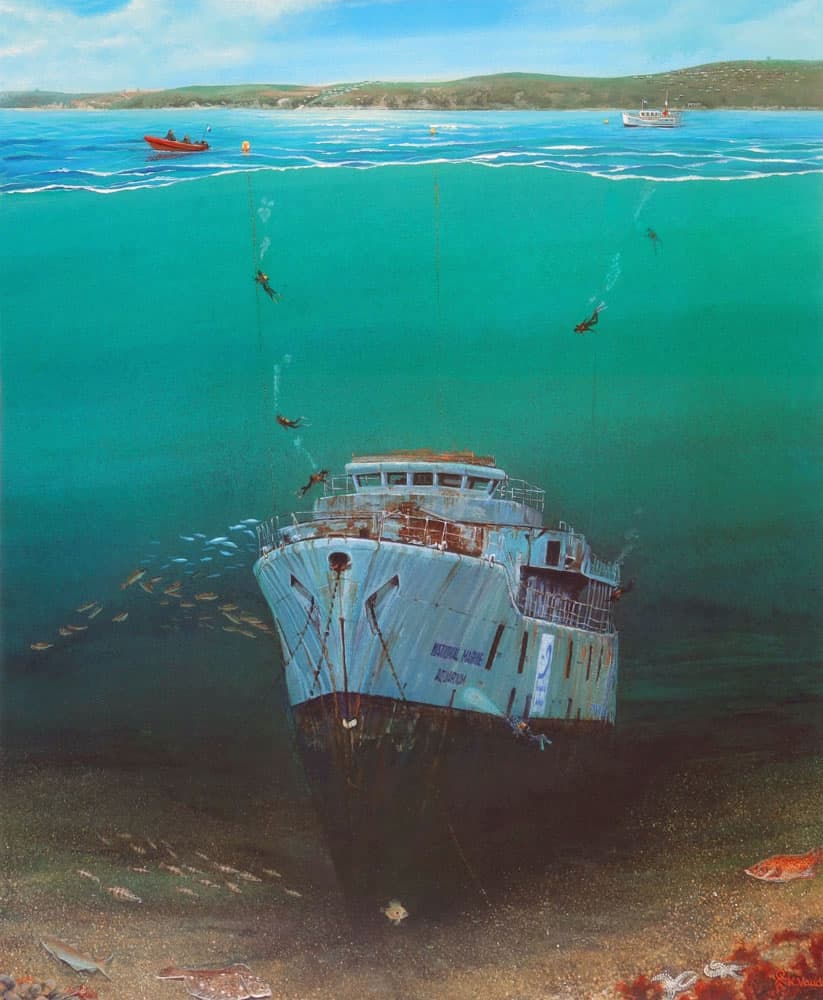 I am always looking for exciting things to entertain our guests when they come and stay at Blue Monkey and I recently had a request for a day's scuba diving. I was amazed to find that there are many companies who offer exciting underwater adventures and there is even a retired war ship that was sunk off Whitsand Bay specifically to entice visitors to come Scuba diving in Cornwall.
We have two free kayaks and paddle boards (with life jackets) for our guests to use and our free Concierge service is there to suggest added extras to enhance your stay. Please ask Annabel to provide you with details.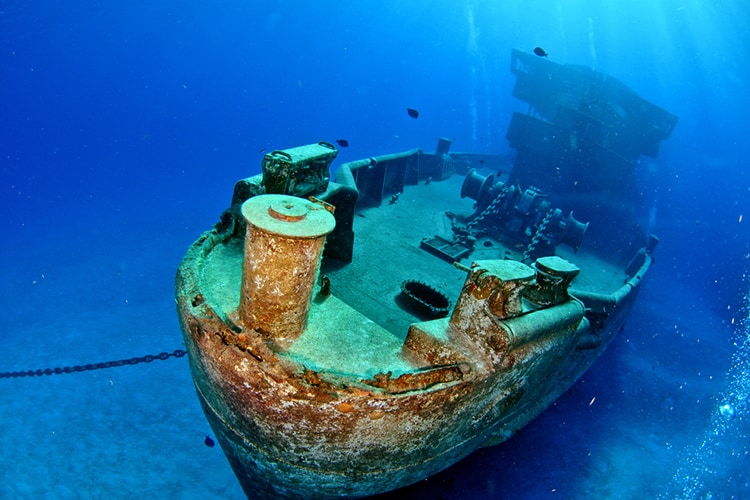 HMS Scylla
This British Naval frigate was built in 1968 and in service until 1993. In 2004 she was sunk off the coast of Whitsand Bay so that anybody scuba diving in Cornwall has somewhere exciting to explore.
The wreck of the Scylla is 113 metres long, with a 13-metre beam and you will need to dive down 11m to reach the deck of the bow. You can see Exocet and SeaWolf missile launchers and there are many openings to allow divers to explore into her hull.
Top Tip: Whitsand Bay is only 10 minutes' drive from Blue Monkey so if you are interested in a dive, please contact Annabel at enquiries@bluemonkeycornwall.com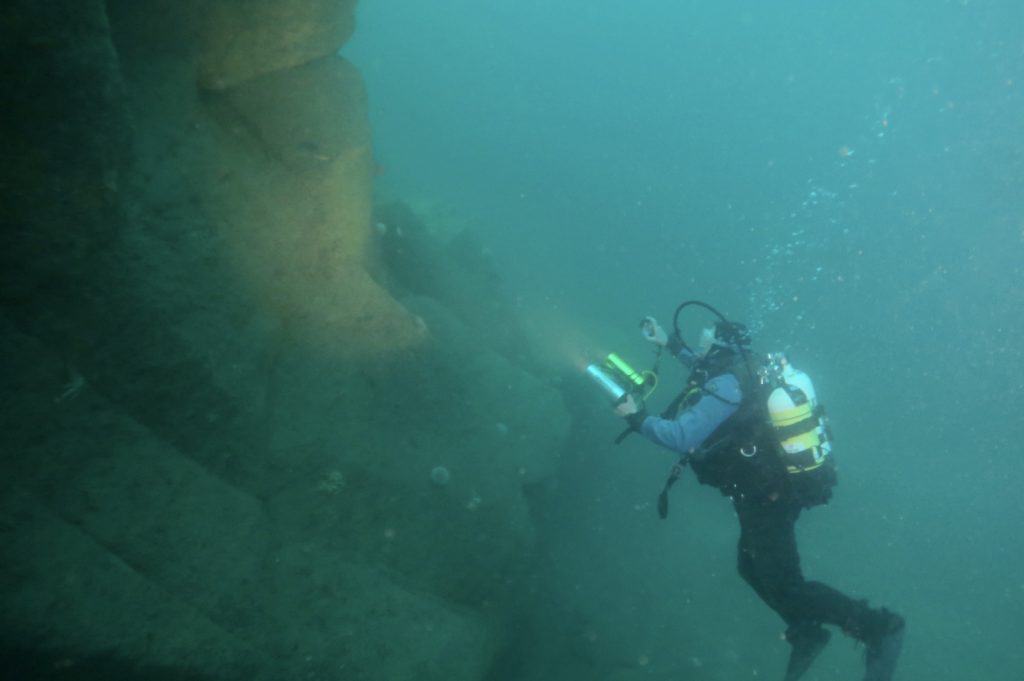 Hatt Rock
17 miles offshore from Plymouth is reputedly one of the best dive sites in the UK – Hatt Rock. A flat top pinnacle at 25m this is for experienced divers. A 55m wall will take you down to the seabed below where you will find a jungle of marine life including pink sea fans, plumrose anemones, soft corals, sea urchins and shoals of fish. If you plan on scuba diving in Cornwall, this should be on your list.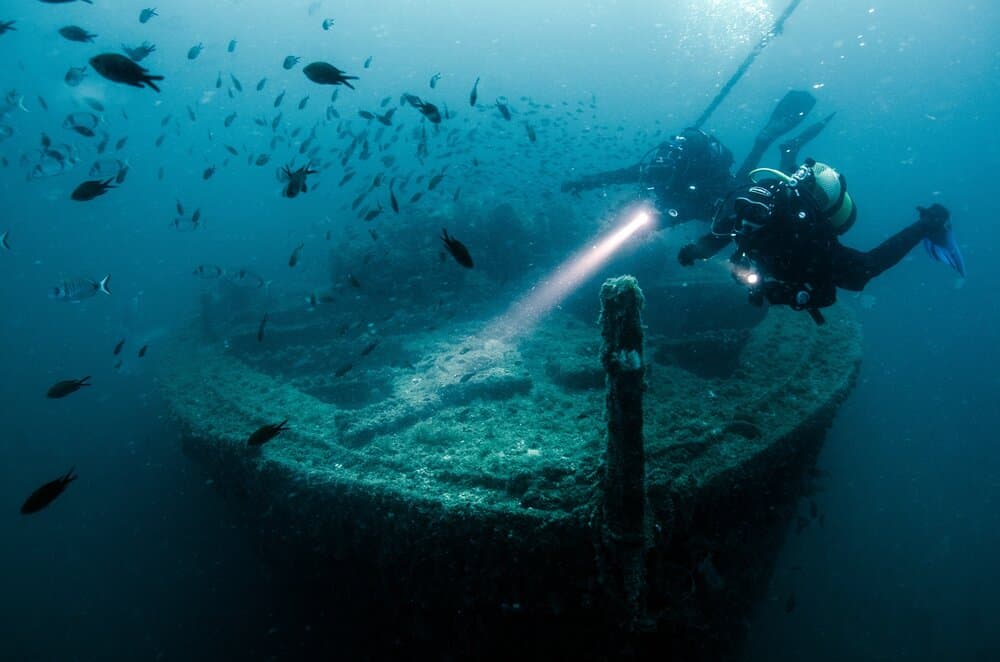 Talland Bay
Beginners will enjoy this dive site as there are many exciting things to see and explore at only 10m down. You can dive from the shore and it's also a great place to snorkel. Talland Bay lies between Looe and Polperro and home to 3 wrecks. The Marguerite lies in shallow water between the two main beaches. Harder to find are the Tregothic, which sank in 1786, and the Ester which sank in 1885. If you are a beginner scuba diving in Cornwall, then this is the perfect site as you can see so much within the sweep of the bay.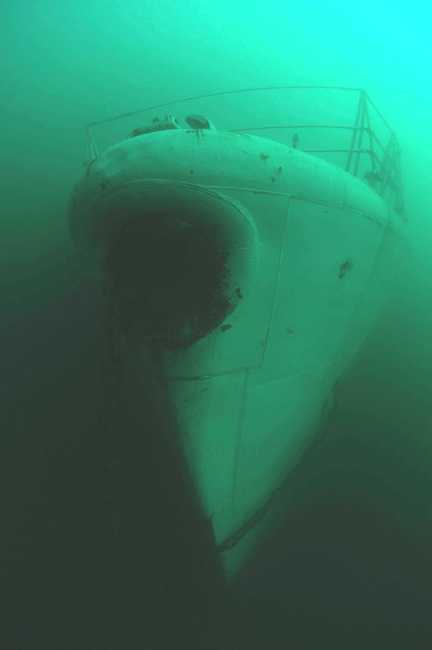 Top Tip: you can learn diving here: http://plymouthdivingcentre.co.uk/
Available Dates
We still have 5 nights free in 2020 and we are taking bookings for 2021 and 2022:
7 to 12 December 2020: £749
Book Now on our secure Online Booking Page